Nalara Quality System (NQS) is an industrial staffing specialist providing light industrial workers to a wide range
of industries with an emphasis on automotive, warehousing and quality services.  Please search our open positions (link) and apply directly to the position of you are qualified for.  You may also submit a general application.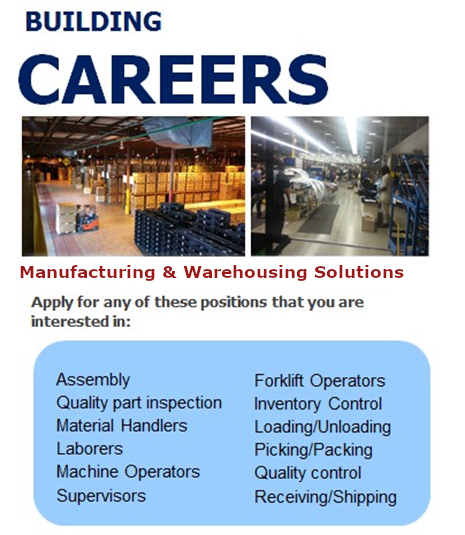 EEO Policy
It is the policy of Nalara Quality System to provide equal employment opportunity (EEO) to all persons regardless of age, color, national origin, citizenship status, physical or mental disability, race, religion, creed, gender, sex, sexual orientation, gender identity and/or expression, genetic information, marital status, and status with regard.